Decoration for Trifolium Building
Decoration of staircase in Trifolium Building, Rosenørnsgade 6, Randers, Denmark. In collaboration with Illona T. Koch, Kristen Dyrby Forster Rasmussen and Willy Boesen.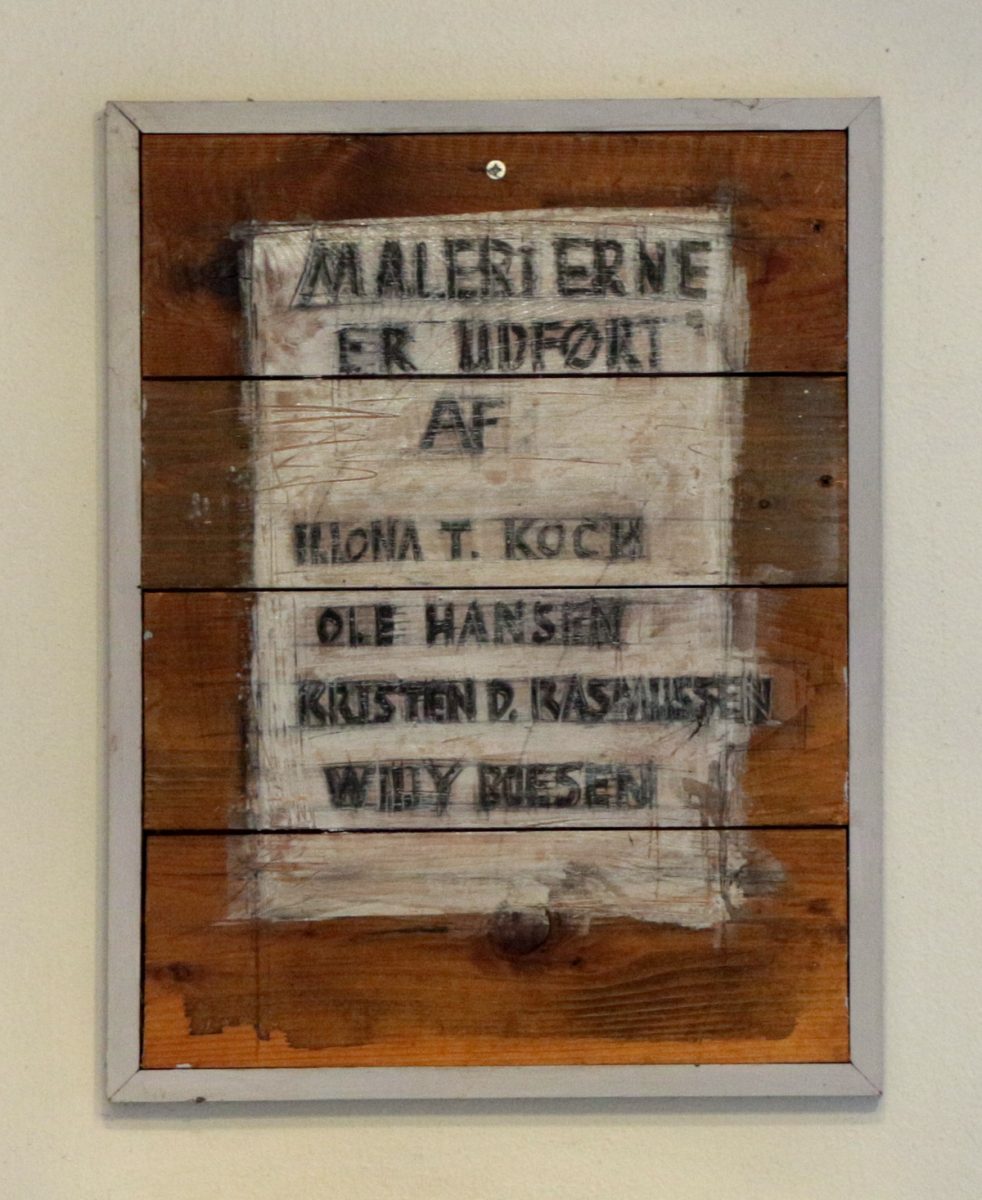 Thanks to:
Odd Moe and Jens Nørregaard for sparring and good advice along the way.
The stairway should be generally available on weekdays.
Adress:
Trifolium Building
Rosenørnsgade 6
DK – 8900 Randers